Barry W. Heaton DDS
Board Certified Periodontist and Dental Implant Surgeon
Dr. Barry Heaton is a sought-after, Board Certified Houston Periodontist and Houston Dental Implant Surgeon. Dr. Heaton is well known for his gentle manner, excellent standard of care, patient education and compassion for his patients. He has been in practice in Houston, Texas since 1985 and was the first periodontist to place dental implants in Houston. Over the course of his extensive career, Dr. Heaton has placed over 6000 dental implants.
Dr. Heaton has contributed to the professional dental journals for the Texas Dental Association and the Greater Houston Dental Society and is a published author of numerous studies on the connections between periodontal disease, gum disease, diabetes and cardiovascular disease.
Dr. Heaton is an alumnus and mentor with the University of Texas Dental School Houston where he gives back to the dental industry by teaching several times a year.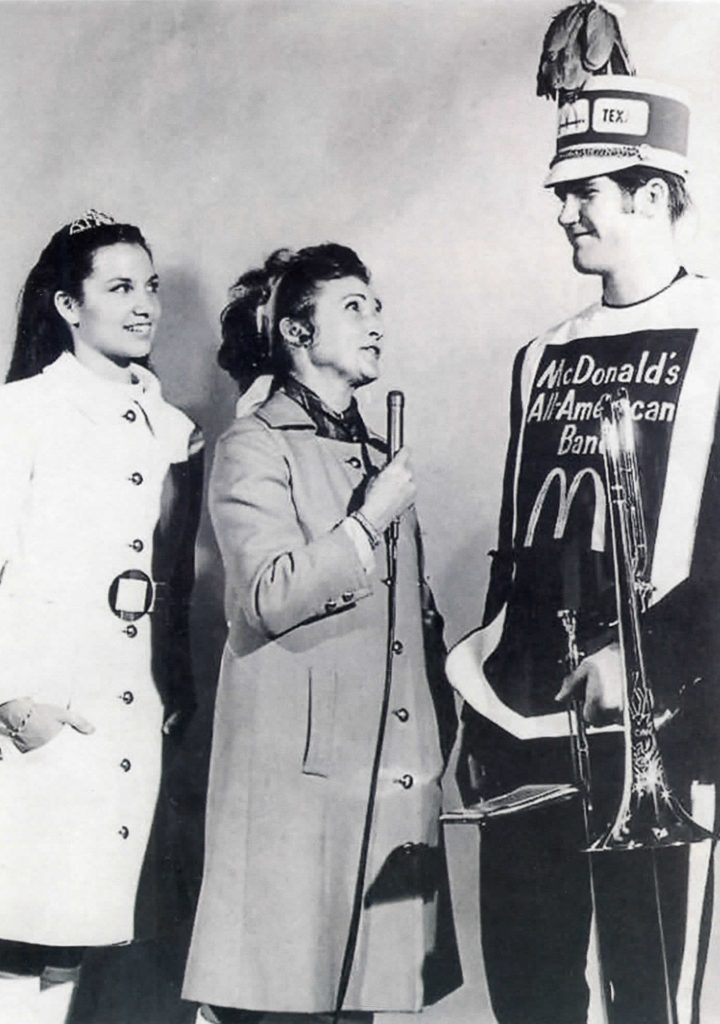 A young Dr. Heaton with Rose Bowl Queen
and Betty White
Bachelor of Science Degree
University of Houston 1975
http://www.uh.edu/
Doctor of Dental Surgery DDS
University of Texas School of Dentistry at Houston 1980
https://dentistry.uth.edu/
Post Graduate Certificate
University of Texas School of Dentistry at Houston
https://dentistry.uth.edu/
Periodontics 1985
Advanced Training
University of Texas School of Dentistry at Houston
https://dentistry.uth.edu/
Implantology 1987-1988
Soft Tissue Grafting 1988 & 1990
Bone Grafting and Bone Regeneration 1992-1994
Professional Memberships and Societies
GHDS Member Participation
1995 Peer Review
1996 Peer Review
1997 Peer Review
2005 Journal Editorial
2005 Delegate To TDA
2005 Journal Articles
2005 Alt Delegate to TDA
2005 Strategic Planning Adhoc
2007 Judicial Committee
2007 New Dentist
2008 Judicial Committee
2009 Judicial Committee